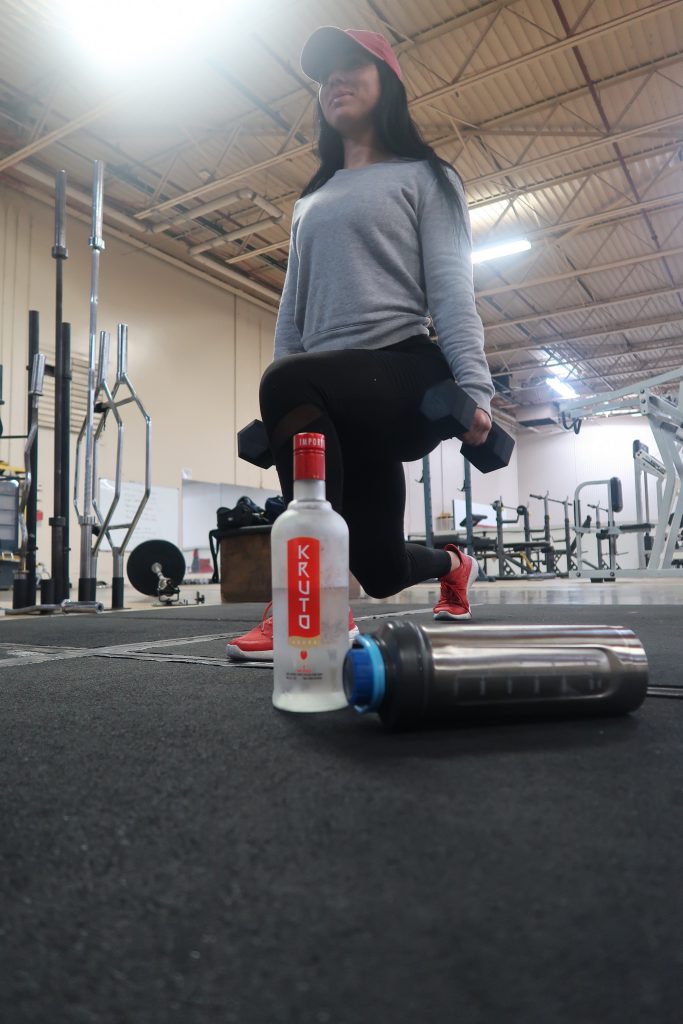 Smoothly enhancing peak physicality is a unique art only few have mastered like fitness vlogger Beatriz Mages. This is #Kruto52.
From training others in gymnastic to leading a body consultation program, Beatriz has found the artistry and precision of executing perfect fitness and content accompanying it. "Fitness is a principle as old as time, but unlocking that smooth, effortless muscle memory is the true art of the practice." said Mages.
While some may not believe it, Beatriz abides by the same tenets of Kruto: she lives boldly, acts smoothly and never disappoints. Follow her on Instagram.